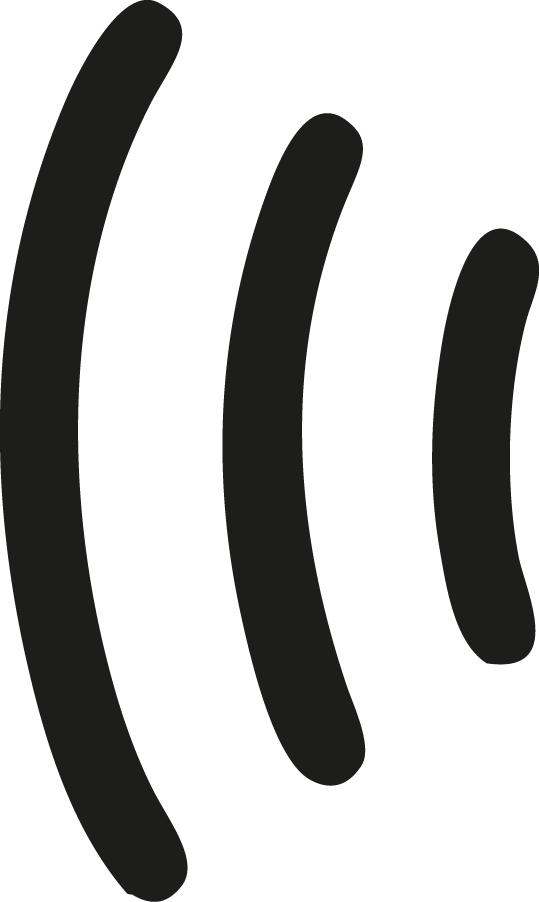 About your therapist, gary wedman
BS
c

PT, ISMST Certified, Physiotherapist
Gary has been practicing Physiotherapy for 29 years.  He graduated with a Bachelor of Science in Physical Therapy from the University of Alberta in 1994.  He has also completed training in acupuncture and is a Certified Acupuncture Practitioner by the Acupuncture Foundation of Canada Institute. Gary has been a member of the Canadian Physiotherapy Association since 1994.
Gary began practicing physiotherapy at Leduc Physiotherapy Ltd. in 1994 and purchased the clinic from the original owner in 2001.  He owned and operated the clinic until selling it in 2009 to focus more on his young family.  He spent 5 years practicing at LifeMark Health in Leduc, Alberta and managed that clinic for the first 4 years.  He then spent 18 months practicing at CBI Health clinic in Leduc. Gary joined Unpain clinic (formerly Remedial Wellness clinic) in June 2016 and began his journey into the world of Shockwave Therapy.  He has been practicing Shockwave therapy for the past 7 years treating many clients for Men's pelvic health as well as musculoskeletal conditions and injuries. In December 2022, he formed EuroCanadian Shockwave and Physiotherapy to continue practicing under this company.
Gary tries to keep his knowledge of shockwave therapy up to date by being a member of the International Society for Medical Shockwave Treatment (ISMST).  He has attended the 2017 ISMST congress in Spain, 2018 ISMST congress in New Zealand and the 2022 congress in Prague, Czech Republic.  He also attended the 2021 ISMST congress virtually during the pandemic which was broadcast from Vienna, Austria.  He was internationally certified in Shockwave Therapy at the 2017 congress and re-certified at the 2022 congress. 
Gary has been active in the Leduc community since starting his career.  He has been a member of the Cycle LA fundraising committee as well as a board member of the Leduc Community Health Foundation.  He has also volunteered his services in many community events such as the 2008 Alberta Winter Games, 2016 Alberta Summer Games, Guinness Book of Records longest indoor soccer game attempt (2010), Guinness Book of Records longest soft ball game attempt (2013), and the Multiple Sclerosis 150km Bike Tour.